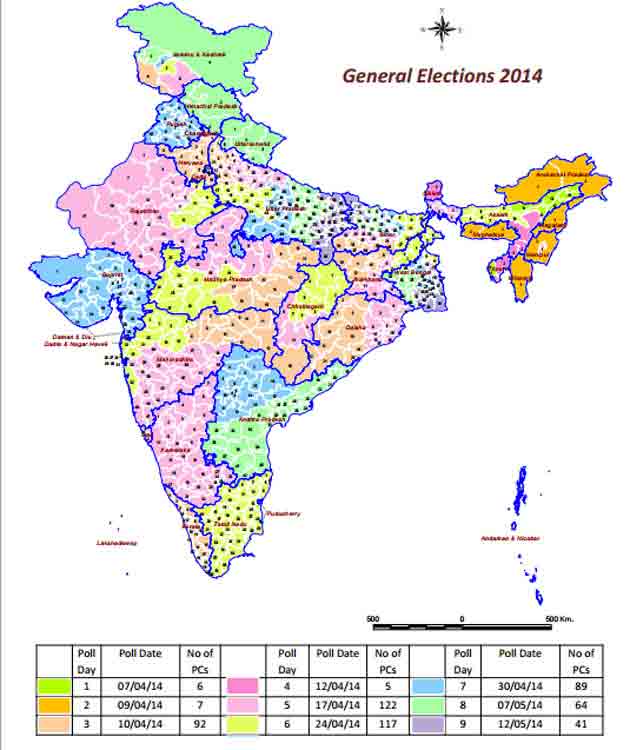 Select the area of your choice and track your polling booth on the Google map. Pollupdates appeals to all the voters to participate in the 16th Lok Sabha elections and elect a government you deserve.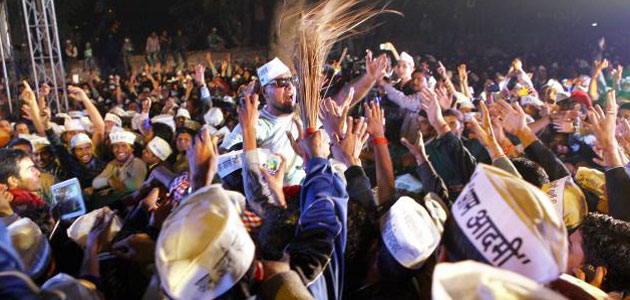 Even as AAP leaders say they are ready for the Assembly elections, dissent is brewing in the party over ticket distribution.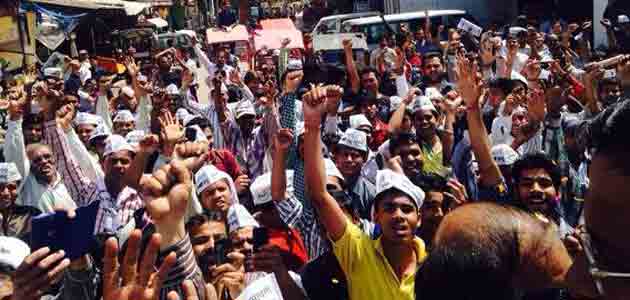 In a new twist to the government formation attempts in Delhi, AAP is in the danger of losing its status of a political party.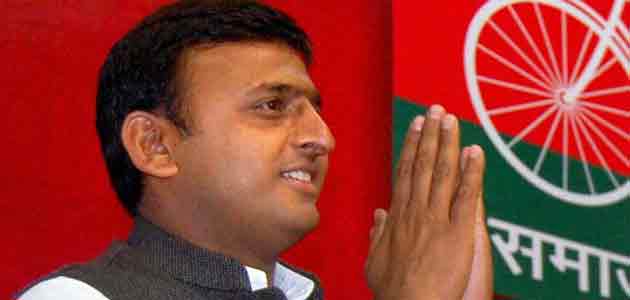 Accusing media of playing up the rapes and murders in UP, Akhilesh says such incidents are being reported from everywhere in the nation.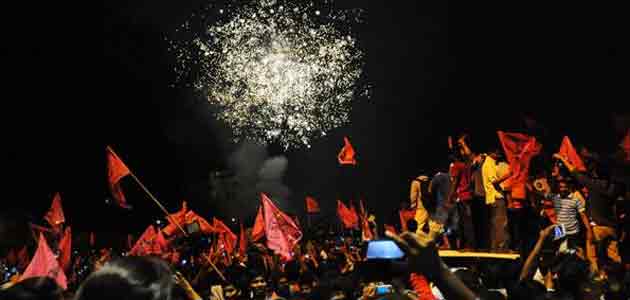 Telangana came into existence as the 29th state of India on Monday as the TRS chief took oath as CM of the state which was carved out from Andhra Pradesh.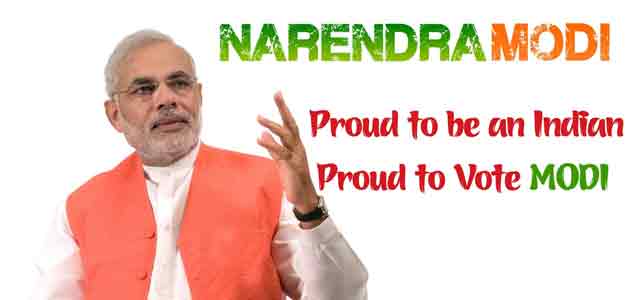 PM-elect Narendra Modi is busy in shaping up his Cabinet with the theme of "minimum government, maximum governance" ahead of the oath ceremony.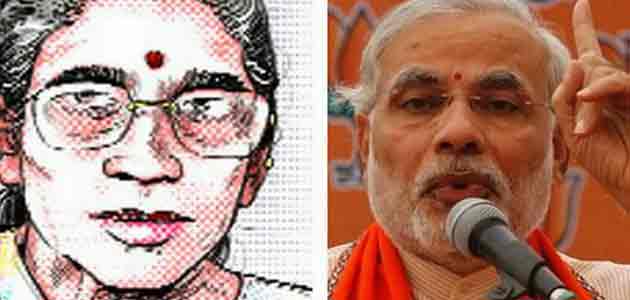 As Narendra Modi gets ready to take oath as Prime Minister, his wife Jashodaben is extremely happy over his ascent to the top post.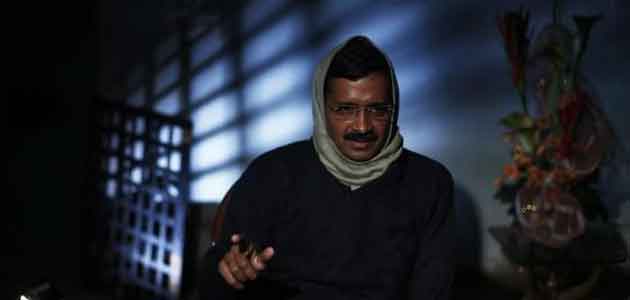 The former Delhi CM has to spend two days in jail in a defamation case against him, filed by former BJP chief Nitin Gadkari.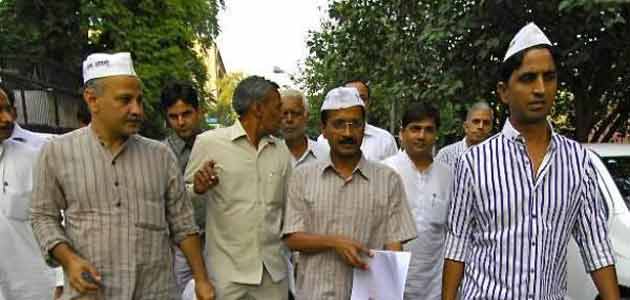 With reports of change in mind, the AAP chief begged apology to the people of the country on Wednesday for resigning midway as the Delhi CM.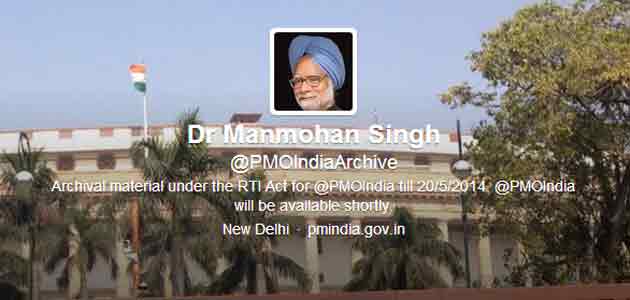 Days before the new dispensation takes charge, the Twitter handle of the PMO has been changed, transferring all content and about 1.24 million followers.