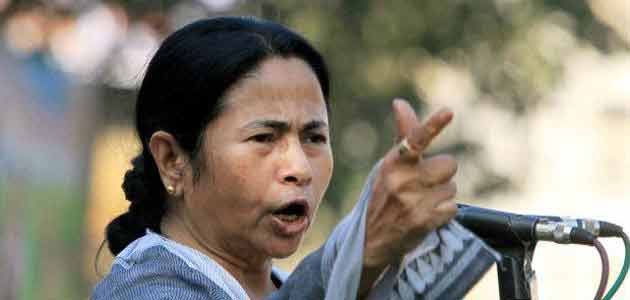 Chief Minister Mamata Banerjee's refusal to transfer the eight officials as sought by the Election Commission, looks set to precipitate into a bigger crisis.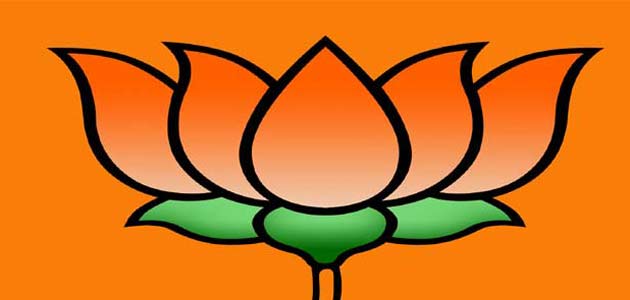 Senior BJP leader Murli Manohar Joshi said the party chalked out a plan to improve the economic situation in the country in the manifesto.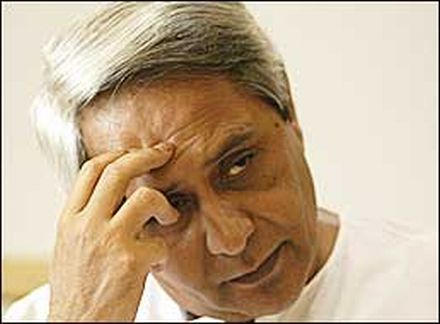 The BJD chief refuses to say if his party would like join the Third Front even as election surveys predict landslide victory for his party in Odisha.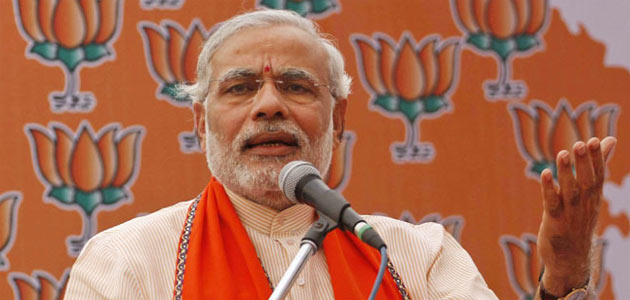 The Rashtriya Swayamsevek Sangh leaders admit they have thrown their full weight behind the BJP in the Lok Sabha elections more than ever.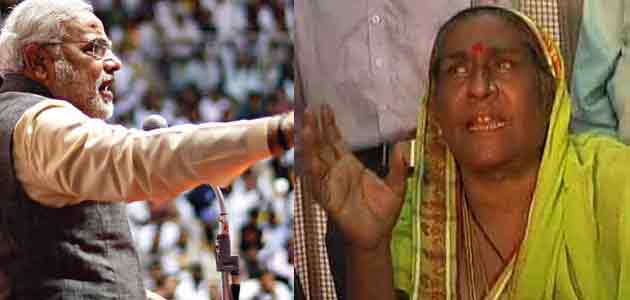 "Kejriwal ran away from governance. The spectre of 2002 riots is dogging Modi. But I have a spotless image. Vote for me," is Kamla's message to Varanasi.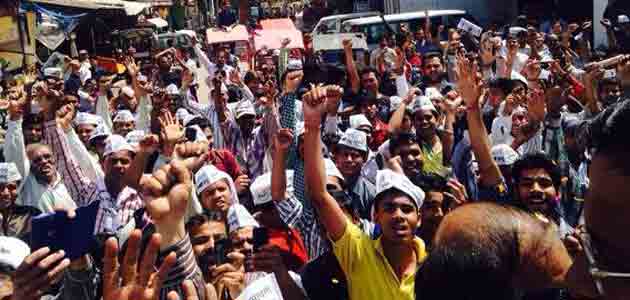 Despite reports of dwindling support to AAP chief Arvind Kejriwal in surveys, massive crowd gathered at a road show by the party at Chandni Chowk in Delhi.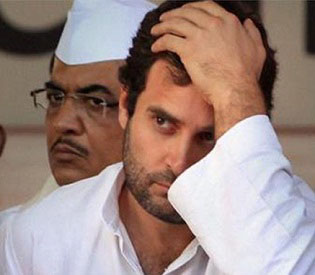 In a departure from the trend of walkovers to top leaders till recently, the high and mighty have to now fight hard to enter into the parliament.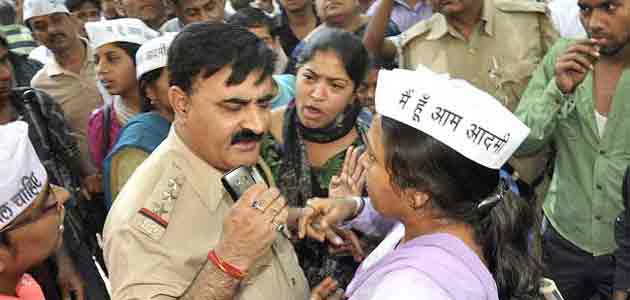 A 30-year-old woman, also a member of AAP, has filed a complaint of rape against an AAP candidate and three friends of him in Guna-Shivpuri of Madhya Pradesh,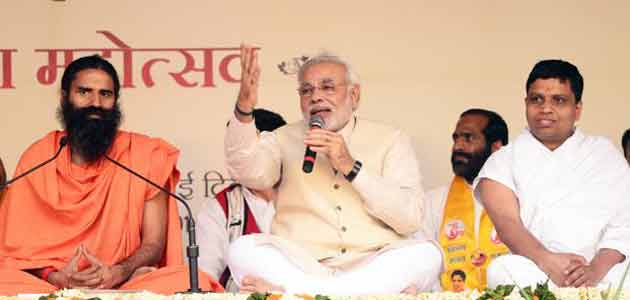 The Election Commission has asked yoga guru Ramdev to explain his motive for sharing dais with Modi at the Yoga Mahotsav which was transmitted in 600 districts.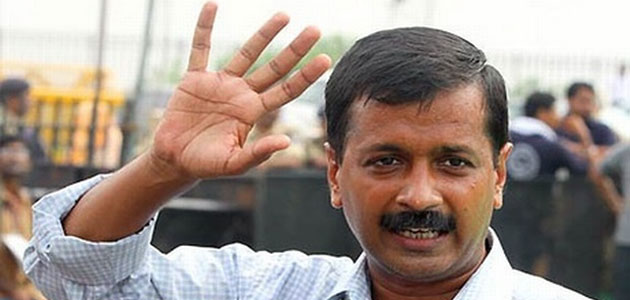 The RTI activist-turned-Aam Aadmi Party-chief Arvind Kejriwal arrived in Varanasi by train to make a phadu debut (rocking debut) in the 2014 general elections.