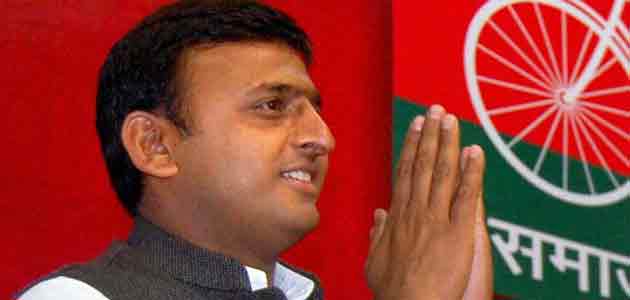 LUCKNOW: Facing flak from all quarters over the deteriorating law and order in Uttar Pradesh, the chief minister has now found a scapegoat in the national media.
Accusing mediapersons of playing up the issue, Akhilesh says such incidents are being reported countrywide but cunning mediapersons are highlighting incidents only in his state.
"When such incidents occur it is publicised a lot…Such incidents don't occur only in UP and if I give you statistics across the country you will again ask me questions. It's Google era. If you go online and check you will see where else such incidents occur," Yadav said as he accused media to play up rapes in his state.
He asked if the media highlighted similar crimes in Bangalore as they did in the Badaun case.
"When a similar crime happened in Bangalore, did the national media broadcast the story they way they highlighted the UP case. Incidents are taking place in Madhya Pradesh.
I have got information that chain of a member of a big minister was snatched near her home. Rajasthan is before you. Only UP is visible and this is more visible to cunning people," he added.
Yadav said the state government has taken action whether it is the Badaun case or any other similar incidents.
"Badaun or any other incidents in the state, the government has taken stern action on them. In Badaun whatever steps the government could take, it took. Decision on CBI inquiry has also been taken. Wherever incident took place in the state, action has been taken," Akhilesh said.
On June one, Akhilesh snapped at a reporter in Kanpur when he asked about the law and order situation in the state against the backdrop of the Badaun case and the Azamgarh gangrape incident.
"I hope you have not faced any danger," shot back Akhilesh.
When the journalist said, "No", the Chief Minister's response was, "Thank you. You should propagate this."