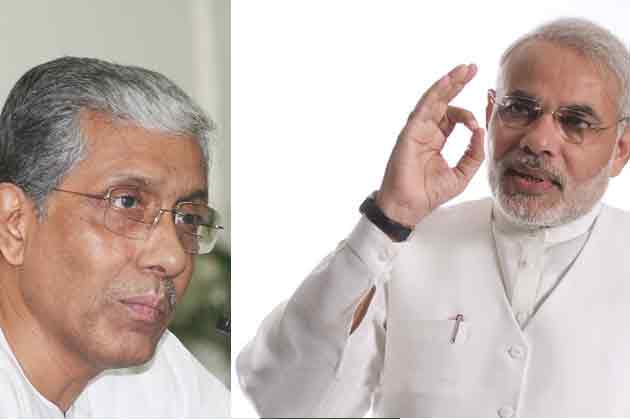 NEW DELHI: Manik Sarkar, four-time chief minister of Tripura on a row, got the opportunity to meet the PM more than 45 days after seeking an appointment on behalf of the eight states of the North-East region. The chief ministers are apprehensive of Central funds cut after the Union Government hinted the "special category status" might be withdrawn to the NE states.
Modi govt feels despite the Central assistance for long, the region has failed to achieve significant development in terms of infrastructure, and large-scale corruption could be the reason behind the failure. Sarkar conveyed the concerns of all chief ministers from the region to PM Modi and urged him not to withdraw the Special Category status which may adversely impact welfare schemes and infrastructure development in the backward region. He sought special attention to the region by the Centre for its overall development.
Chief Ministers of all the eight NE states, irrespective of political affiliations, had discussed the matter and expressed concern over any move to withdraw the status under which the states have been getting additional funds. The meeting came after Assam Chief Minister Tarun Gogoi accused the Centre of ignoring development of the region.
The issue of ratification of the historic Land Boundary Agreement with Bangladesh is understood to have figured in the meeting as certain enclaves in Tripura will be handed over to the neighbouring country.