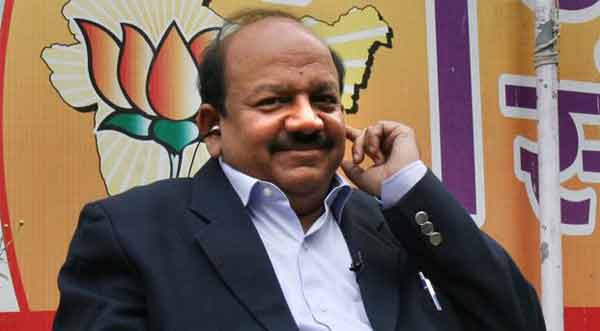 NEW DELHI: BJP has rejected the offer by the Lt Governor to form government in Delhi, and requested him to hold fresh polls. The December 4 polls ended in a hung Assembly.
BJP emerged as the single largest party with 31 MLAs even as its ally Shiromani Akali Dal won one. BJP needs four MLAs more to prove majority in the 70-member House.
Following BJP's refusal, the Lt Governor is likely to invite the Aam Admi Party with 28 MLAs. However, AAP chief had already made clear that his party would prefer to go to polls in stead of seeking or extending support to any party to form a coalition government.
Kejriwal said his party fought the Assembly elections with promise to provide a clean government unlike Congress and BJP who, he felt, are equally corrupt.