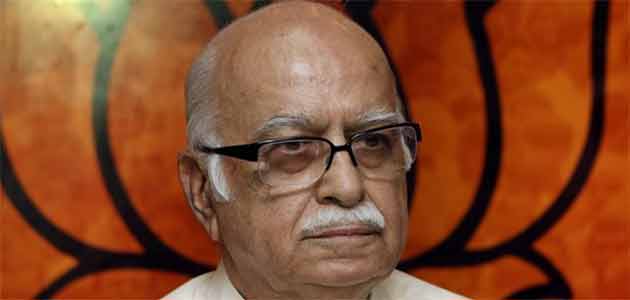 NEW DELHI: All is not well in BJP. Party patriarch L K Advani expressed surprise over his name missing from the first list of party candidates for the Lok Sabha elections.
Advani who had conveyed his inclination to contest from Gandhinagar, visited the city on Friday and made clear that he will contest from the city.
BJP released its first list of candidates on Thursday for 54 seats including former party chief Nitin Gadkari and senior leaders Shanta Kumar, Kirit Somaiya and Gopinath Munde.
Advani said he was surprised to see his name missing from the list. "I am not there in the first list of candidates but yes I am interested in fighting the LS election again. Party will decide," he said.
However, party sources said the RSS wants Advani to be in the Rajya Sabha and PM candidate Narendra Modi to contest from two constituencies including Gandhinagar.
Asked if BJP wants Modi to contest from Varanasi against the wish of Murali Manohar Joshi, Advani said he won't comment on others.