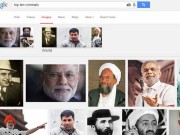 A Google search for 'top ten criminals' in images stream surfaces the Indian Prime Minister along side bin Laden, Dawood Ibrahim, Al Capone and Joaquin Guzman.
For the first time since 2001, obsolete laws are repealed by a govt. Modi had said in Mathura rally that his government was going to remove 1300 such laws.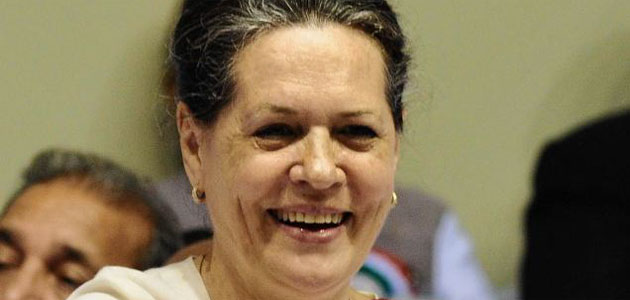 A performance review shows 55% MPs of 16th Lok Sabha did not spend even Re 1 from their MPLAD funds of Rs 5 cr each, earmarked for development of own areas.
AAP ministers listed their achievements in past 100 days as the CM, bolstered by the HC order, vowed to take back the power from the Centre in this term only.
As the NDA government completes one year in office, prime minister Narendra Modi kicked off a 'mass contact programme', listing the achievements in past year.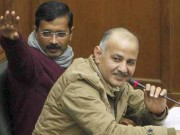 The Delhi High Court says the ACB, formed by the AAP govt in Delhi, can take action against Delhi Police while advising the LG to respect people's verdict.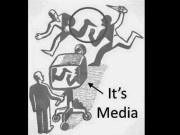 Social media has turned out to be a battlefield between supporters and opponents of PM Narendra Modi as the NDA government completes one year in office.
A notification by the Union Home Ministry says only the LG has the authority to transfer officials of Central cadre who occupy almost all key positions in Delhi.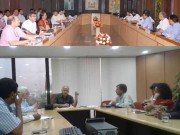 Dy CM Manish Sisodia says the AAP govt has stopped the "transfer, posting industry" and officers who were running it in previous governments are opposing them.
A senior executive of a diamond company informs the firm hires only non-Muslim candidates and regrets the management graduate can't be considered for a job.