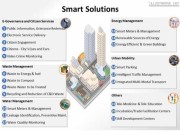 Modi govt Urban Minister Venkaiah Naidu said development would continue in phases, set no timeline for completion though hinted it might take up to ten years.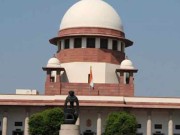 In a landmark judgement, the Allahabad HC ordered UP Chief Secretary to ensure children of officers, public representatives and judges study in govt schools.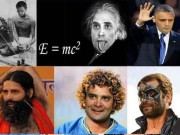 After a photograph of Rahul's transcript of speech got published on a newspaper, people along with BJP leaders took opportunity to ridicule the Gandhi scion.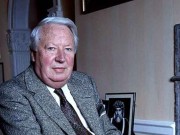 After appeals by detectives to witnesses and victims of alleged child sexual abuse to come forward, Wiltshire police say they have received a number of calls.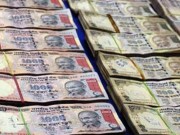 The measures include checking betting in cricket, bringing all donations under tax net, monitoring unusual rise in stock prices and crackdown on shell companies.
The U.S. initiated two separate strikes overnight against ISIS and the Khorasan Group in Syria and claimed to have eliminated the leader of the Khorasan Group.
A shocking video shows how a Delhi Police van almost ran over AAP leader Dilip Pandey while he was talking to mediapersons in front of a police station.
AAP chief and Delhi chief minister Arvind Kejriwal talks about his government's programmes on education and health services in the national capital.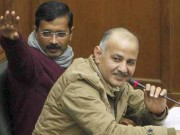 AAP govt ear marked Rs 9,836 cr for Education, 106% growth against last year, as Dy CM Manish Sisodia presented the Rs 41,129 cr general budget for 2015-16.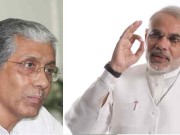 Manik Sarkar had sought an appointment with the PM on behalf of the eight North-Eastern states to convey their concerns over losing the special category status.