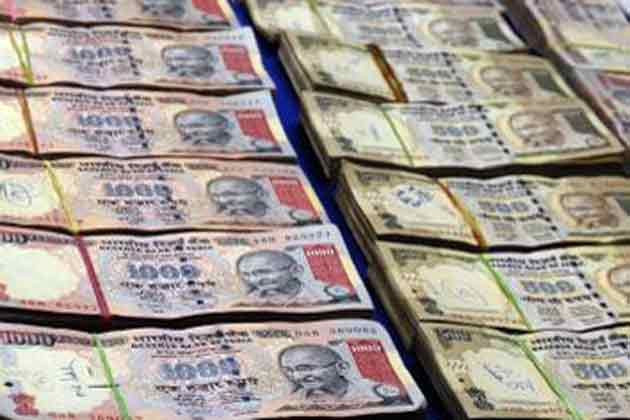 New Delhi: The Special Investigation Team (SIT) on black money has suggested a number of measures to check unaccounted wealth in its third report. The panel, headed by Justice M B Shah (retd), suggests to check betting in cricket, bringing donations under tax net, monitoring unusual rise in stock prices and crackdown on shell companies among others.
Highlights:
Create effective norms to curb betting in cricket and P-Notes.
Bring donations to educational and religious bodies under tax net.
Sebi must monitor unusual rises in stock prices and inform other agencies like CBDT and FIU.
Sebi should look into beneficial ownership of Participatory Notes (PN), an instrument used by foreign investors to invest in India.
On trade-based money laundering, the report said false declaration and falsification of documents, it said, those involved in such activities should be dealt with severely under the relevant law.
Impose a limit on possession of cash to control stashing of black money.
Empower Directorate of Revenue Intelligence to investigate cases of mis-invoicing or violations of Customs Act in relation to SEZs.