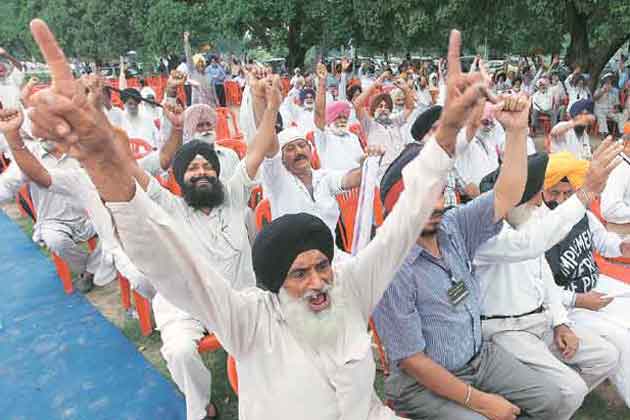 NEW DELHI: Defence Minister Manohar Parrikar declared Saturday 'an equal pension to retired defence personnel in the same rank with the same length of service' but left doubts on the fate of premature retirees. While the govt claims it's committed to welfare of veterans, the latter do not agree. They said the government accepted only one out of their six demands.
Main features and areas of disagreement:
1. NDA Govt estimates an additional burden of Rs 8,000 to 10,000 cr and says it may even go up in future.
2. Base year for OROP, as per Parrikar's announcement, will be will be 2013 and the scheme will take effect from July 1, 2014 in stead of April 1, 2014 as the veterans demand.
3. There will be a review every 'five years' not 'every year' as the veterans demand while some reports say they were even willing to settle for a two-yearly revision.
4. Ex-servicemen who took "voluntary retirement" would not be entitled to OROP, said govt. But the fact is about 40% of servicemen retire early which is why the veterans are not ready to accept the govt offer. Some representatives of ex-servicemen met Parrikar in his office later in the evening and returned satisfied with hints that premature retirees would not be left out. However, there is no official statement to this effect so far.
5. Govt to constitute a single-member judicial committee to look into various aspects of OROP and submit report in six months which is again another bone of contention. The ex-servicemen demand a five-member panel including three veterans with a deadline of 30 days to submit the report.
6. While all widows will get the arrears in one lump sum, rest of the three million ex-servicemen will get it in four half-yearly installments.